Since the birth of my daughter in 2014 I have been running another clinic room closer to home. Welcome to the Atworth Clinic. The Atworth Clinic is 20 minute drive from Bath and a stones throw from Bradford on Avon, Box, Corsham, Chippenham, Lacock, Marshfield and Melksham. I have a wonderful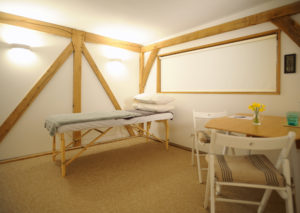 space, that my clients all seem to fall in love with, in fact one client has been inspired to build a room like it!
My green oak building a perfect place for clients to relax and focus on gaining solutions to accelerate positive change. Many have already changed their lives in my treatment room and its a wonderful thing to see.  People getting over fears and phobias, stopping smoking, getting over depression, anxiety, panic attacks, hair pulling, working on personal performance, and many other issues and behavioural difficulties.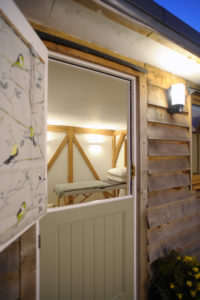 The Atworth Clinic has plenty of parking nearby and great public transport with bus stops less than a minutes walk. And for those who are driving a partner of friend to me, Neston Farm Shop is a minutes drive away – a lovely place to go and have a cup of tea or coffee, or two minutes in the other direction Lowden's Garden Center, its great to spend and hour there looking at their lovely plants and gifts – not to mention their cafe and farm shop.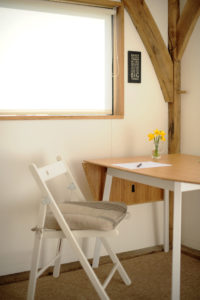 So whether you want to address an irritation, change an annoying habit, or stop a behaviourial problem, why not come and visit me in the Atworth Clinic for an initial consultation, and lets discover how naturally brilliant you really are.  Hypnotherapy is a wonderful tool for unlocking your real potential and helping you to accelerate change.
Take that first positive step today towards a brighter future.
Do you live in Bath, Atworth, Corsham, Bradford on Avon, Melksham, Trowbridge, Devizes or Surrounding Wiltshire villages? If you are looking for hypnotherapy in Bath or hypnotherapy in Wiltshire contact me now and book in for an initial consultation.